Can I really make money working from home? Nearly everyone is caught up in the inflation spiral when there is just not enough to go around
Doing a home side income.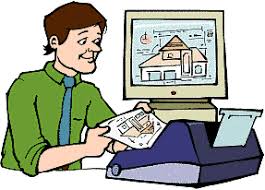 Let's face it many of us have had a second income for years trying to make ends meet. Gee, I have done this since I was a kid. I reckoned that it was better to do something productive than to waste time doing nothing.
Furthermore is the security of having a second income. If one gets taken away you are not lost altogether.
And finally having streams of income is your financial security.
Selling your hours for dollars. This is limited by time
Some will do it by investing in Real Estate and borrowing to buy a future.
Others will enter the share market and gamble on other people's abilities ( and manipulation)
Now the new fun is the rollercoaster ride on The Crypto market backing a virtual coin into the future.
Last but not least is marketing on the internet. Entry is cheap, and involvement by choice and the results are unlimited.
Types of internet marketing
This is not a one-trick pony. There are many opportunities to suit nearly anyone. This is despite age, race, or location.
E.Commerce or online shopping
Blogging
Funnels
Social media
Affiliate marketing
Email, SMS or direct response marketing.
Each one uses the internet a customer base and a product to sell. A pretty simple formula.
The idea is to pick the one that suits you.
The benefits of available training
Knowing what you are doing and where you are going is the first steps to making money.
The training at Wealthy Affiliate is the best on the market and it is super easy to follow. It has transcripts and videos
and courses for beginners and the most experienced operators.
Thins change all the time and staying ahead of the changes is necessary because they do make a difference.
Training comes with a great forum where successful operators share their wisdom.
Working from home has changed
We tradittionalyy thought of working from home as a second or part time job however after covid the rules changed.
People of all types now work from home in full time occepuations.
Therefore it is now working from anywhere. Home, a cafe , the beach, on holidays. Where ever and when ever the mood takes you.
People are making big incomes and enjoying an idealic lifestyle at the same time.
When you want others to do it for you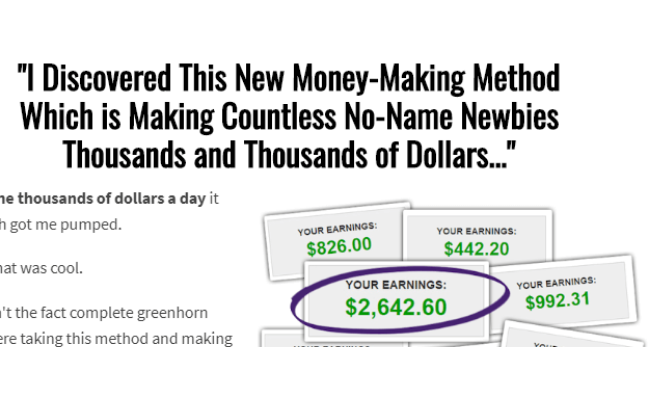 Many of us are shy and hesitant to start a journey that takes us out of our compfort zone. That is why joining a group that takes all the hard work is at time a wise option. In fact I added this plan to my other online activities to supplement the income.
Michael Cheney is a Scotish guy that has been there and done it all over the past 20 years. Therefore he certainly brings a lot of value to the table.
Of course you need to be carefull of so called get rich quick schemes but this one ticks all the boxes.
This sytem will return you money almost from day one as you build to a higher level of return.
Can I really make money working from home
Absolutely, if you follow a few guiding principals and are prepared to do some of the work. You can do it with low cost marketing or paid advertising but under guidance so you don't waste the opportunities.
Paid marketing may bring a result a bit earlier if done correctly.
Wealthy Affiliate has many five figure earners and a top level with those over the $million a year. However you only get to these levels with consistent action.
Clickbank can take you to $2000 a month in three months or get your money back so there are a lot of opportunities.
However they all take a lot of input by you. The higher dollar value input the quicker the returns is the general rule.
Conclusion
The only thing stopping you is starting the journey. That first foot step is ofeten scary but I have given you sure fire ways to make it happen.
Anyone anywhere can be an online marketer and that includes you.
Can I really make money working from home by Peter Hanley
Should you pay money to learn internet marketing