7 things to look for as an affiliate marketer that will give me a chance of more success in a strong market
Table of Contents
Affiliate marketing is not for everyone
As an affiliate, it's important to carefully consider the companies you choose to represent. Here are some key factors to look out for:
Quality products or services: You should only promote products or services that are high quality and relevant to your audience. Promoting low-quality or irrelevant products can harm your reputation and credibility. What's more, wasting time on low-paying products just frustrates you with very poor returns.
Commission rates: You should look for companies that offer competitive commission rates that make it worth your time and effort to promote their products.
Income can be a one-off payment or a regular monthly return. At Wealthy Affiliate for example you can get both. A $200 to $500 upfront or a $29 monthly payment for the life of the contract. Having a few recurring payments soon builds a very nice monthly income.

Reputation and track record: You should research the company's reputation and track record to ensure that they are trustworthy and reliable.
When a company closes or departs from the scene all your efforts are wasted. There are many examples but One I had was Vidnami a great video program. Google bought it and trashed it even though it had been going on for some years.
I will only promote products with a great chance of longevity. Wealthy Affiliate has about 20 years behind it and a couple of million subscribers so they are not going anywhere but forward.
Another is the Passive Income opportunity with Michael Cheney. Again someone that has been releasing products for over 20 years
I subscribe to both of these.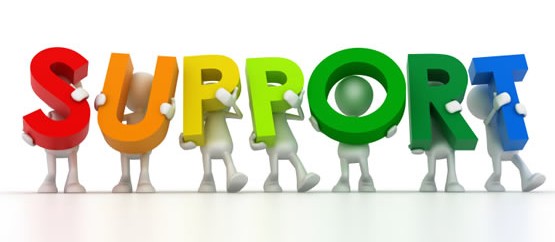 Support and services
Support and resources: Look for companies that provide their affiliates with resources such as marketing materials, training, and support to help you promote their products effectively.
Support needs to be 24-7 and a live service plus a chat line and preferably a good forum of interested people
Cookie duration: A longer cookie duration means that you can earn commissions on sales that occur after a customer clicks on your affiliate link, even if it's days or weeks later.
Amazon, as an example, had a 24-hour Cookie time so unless you sell on the first draft you will lose the sale. Both my recommendations have lifetime cookies so you are not robbed of sales.
Short cookie periods rob you of business
Conversion rate: You should look for companies with a high conversion rate, as this will increase the likelihood that your audience will make a purchase.
Payment terms: You should understand the company's payment terms, including how often you will be paid and any minimum payout thresholds. It is often frustrating having $99 hanging around when a minimum is $100. However, it is like a savings account.
The general rule will be 30 days.
3. Use an application like pretty links to track your links against what the affiliate company states so that you can see what is happening in live statistics.
Reinvest some 50% of income back into marketing

Conclusion
By considering these factors, you can choose to represent companies that align with your values, offer high-quality products or services, and provide you with the support and resources you need to succeed as an affiliate.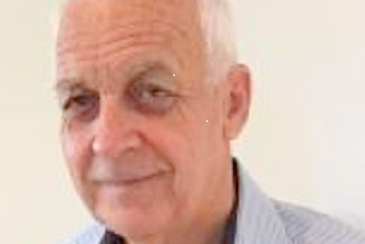 7 Things to look for as an affiliate marketer by Peter Hanley
How Keywords can change your results