Affiliate income multiplier with a unique downline. there are not many opportunities that turn a small base into a massive one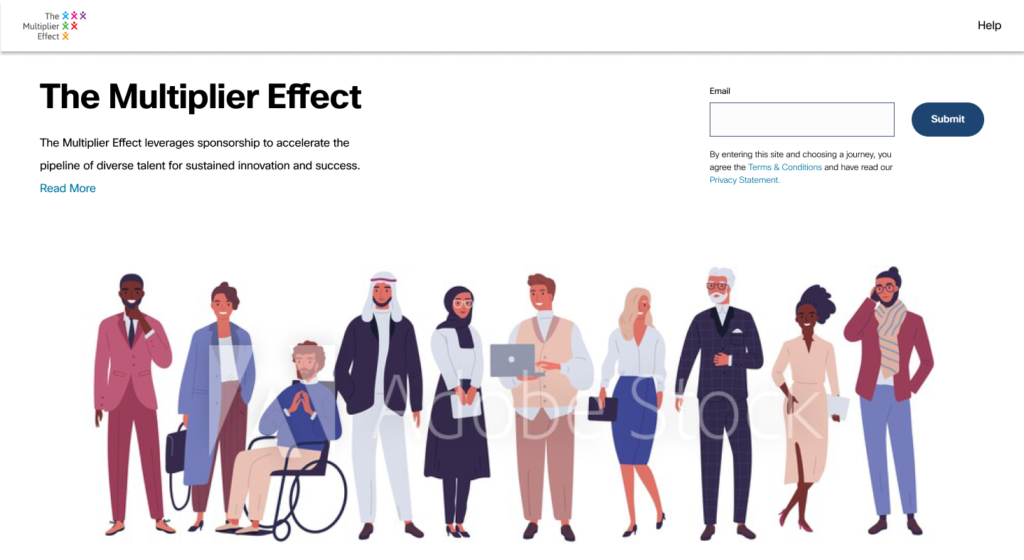 Table of Contents
What is a multiplier effect?
We have seen this working with Multi-level marketing companies where you build a downline and grow to the top of the pyramid.
Sometimes this breaches the law and becomes pyramid marketing so we should all be aware of these types of promotions.
However, one company GVO with the Gotbackup promotion perfected this many years ago and it has stood the test of time.

They call it a Binary compensation plan because it falls into two's. Adds indefinitely.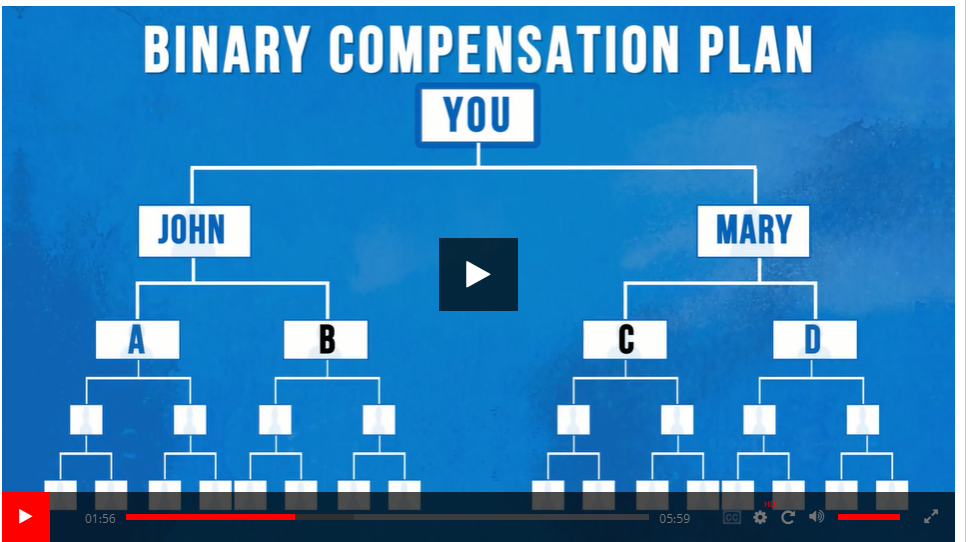 You install two dealers or affiliates, then they install two and so it goes down the line with you sharing income. Quantity takes over.
The GotBackup Powerline is all about income acceleration. As new members join, they are placed in a straight line, one below the other, ensuring that the entire organization works together. This means that you can benefit from the combined efforts of everyone in the power line, maximizing your income potential.
An Ever-Expanding Network: GotBackup is a proven, cutting-edge cloud backup solution with an ever-growing customer base. As more people recognize the importance of securing their data, you'll be at the forefront of a booming market, positioning yourself to capitalize on this rapidly expanding industry.
Nothing else is quite like it. Priced to win customers.
Time is the essence
⏰ Time is of the Essence: The Powerline structure creates a sense of urgency for new members to join, as each new recruit is placed directly under the last person who joined. The sooner you act, the higher you'll be placed in the powerline, increasing your chances of benefiting from the growth and efforts of those who join after you.
Ready to Soar: The GotBackup Powerline is your ticket to financial freedom. With its innovative structure, combined with a high-demand product, you'll have all the tools you need to build a thriving business and generate life-changing income.
Don't let this incredible opportunity pass you by. The time to act is NOW!
What is Gotbackup
They are a computer backup service that supports all your files and photos with a cloud-based hosting service. The cost is under $10 a month and can support up to six computers.
I recently wrote a blog on 16 reasons for using computer backup that covers a lot of why the product is important.
A cloud-based recording of information. Never experience loss. Feel secure at all times.
Building a business with affiliate income
Recurring income products like GotBackup where members pay every month and mostly for years into the future allow you to build a substantial base. As the base grows and your income builds the returns can surpass a working salary. The money comes in as you sleep or laze on a beach and is regular every month.
Having a powerline means that any one of your subordinates can add hugely to your income and the multiplier effect comes in. You are enjoying the fruits not only from your sales but from others as well.
Why is this so good
Skyrocket Your Income: The GotBackup Powerline focuses on accelerating your earnings like never before. As new members join, they're positioned in a linear hierarchy, one after the other. This unique structure means that you can reap the rewards of the entire organization's collective efforts, amplifying your income potential.
🔗 A Rapidly Growing Market: GotBackup is a state-of-the-art cloud backup solution with an ever-increasing customer base. As the world embraces the critical need for data security, you'll be at the vanguard of this booming market, primed to profit from this fast-growing industry.
⌛ The Clock is Ticking: The Powerline structure instils a sense of excitement for newcomers to sign up, as each recruit is placed directly beneath the most recent joiner. The quicker you take action, the higher you'll be positioned in the powerline, enhancing your chances of benefiting from the efforts and growth of those who follow.
Are you ready to go?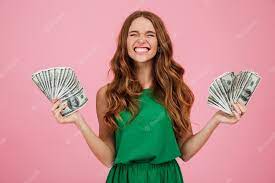 🌟 Embark on Your Success Story: The GotBackup Powerline is your key to achieving financial independence. Its pioneering structure, coupled with a high-demand product, equips you with all the resources you need to build a flourishing business and generate life-altering income.
Don't let this exceptional opportunity slip away. Seize the moment and join the GotBackup Powerline to unlock your boundless income potential. Set off on your journey towards financial liberation today!
Click the link below to embark on this exciting adventure:
Join the Powerline and secure your position for FREE: To view costs nothing.
Can it get any better?
This unique and tested system is paving the way to create a new breed of entrepreneurs
Conclusion
You can back your own computer, and your family's computers and recommend it to friends to gather a group to start building an income.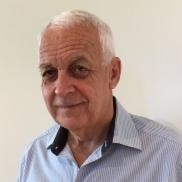 Everything in one package and ready to go. Do it now!
Affiliate income multiplier with a unique downline by Peter Hanley