NBN speed tests
Here we look at NBN speed test and what it means to the average punter.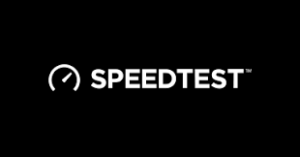 I had a conversation today with a guy in Queensland, he stated no way he would go to the NBN because he had heard all bad reports and was really happy with ADSL 2.
We talked about speed and I asked him to do a speed test. The answer was 1.5Mbps download speed.
That, my friends, is precisely why the NBN is necessary.
NBN and what you pay for.
You are paying for a speed of 12Mbps with ADSL 2 and you only get a couple of megabytes why aren't you unhappy and screaming from the roof? They are with NBN, they are suing Telstra and Optus for just that reason.
The majority that achieves a good service never complain the few that do get messed up are very vocal.
I will say again, most of the complaints come from those that don't have the NBN just like my Qld friend.
Working at fewer than 2 Mbps is like driving a T Model Ford. It gets you where you want to go but would you want that every trip you went on? It is ridiculous that speeds like that have been pushed down our necks for years without an alternate option.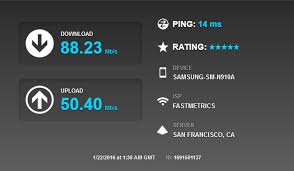 NBN Speed tests
Anyone can do a speed test, just type speed test into your computer and choose from a selection. The one I prefer and use mostly is Telstra You will get three indicators, Ping, the time to connect to a server, Download speed what you pay for and Upload speed that follows download.
Speeds will vary with the time of day unless you take a premium package that ensures a constant speed.
If you are on NBN you should get a minimum of 12Mbps, that's actually quite a handy speed but nearly 85% of those signing for NBN went for a 25Mbps package.
With ADSL-2 It could be anything, I was lucky and regularly managed about 8Mbps but many of my friends are in the very low numbers.
In conclusion, I have written a lot more on speed at Fig-solutions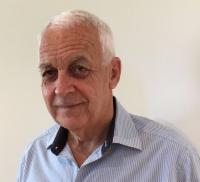 Peter Hanley