NBN Connection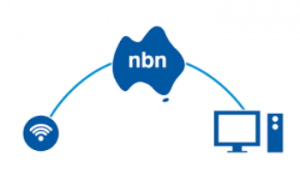 Here Peter Hanley looks at how one site had there NBN Connection done and the timeline for achieving the procedure from start to finish.
Waiting to sign a lease
With any new site, nothing can start until the lease is signed and agreed. This is sometimes frustrating as you want to move in on day one. However, you have to wait or risk paying for something you can't have.
This was the case with a Solomons carpet store that had moved due to Fire destroying the old building.
To start they managed to get new premises that were recently connected to the  NBN.
What NBN plan did we choose?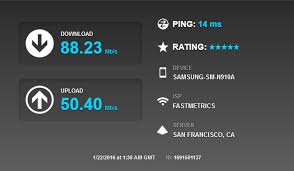 We were fortunate that Vonex had recently introduced a new plan that provided 50 Mbps upload that is more than we need for Voice and data.
Vonex is one of a few business  carriers that provide three levels of NBN so that you can choose price over performance, We opted for the Standard package that they claim
"An upgraded service providing a more consistent experience and better speeds during peak times."
What did the NBN cost?
The cost for unlimited was just $80 a month on a 24-month contract with free connection and a free modem.
Onto this, we added two handsets at $34.95 a month including calls so an all-up cost of just $150 a month. In the old premises, they were paying this for calls only so an improvement of $50 a month.
NBN timeline
We placed the order on 22-10
it was confirmed on the  23-10
The modem arrived on the 28-10
Installation was AM on the 29-10
Speed test showed 47.6 Mbps download speed across the shop.
So the result was 7 days from order to completion with maximum performance and minimum price. I consider this an excellent result except for some outside interference.
Interference on the NBN
A supposed Telstra tech was on site and gave opposing advice to the customer. This had to be quickly corrected, Vonex had done the job as described. My point is to trust your supplier they know what they are doing.
When NBN services are formatted correctly and the right companies used the service will deliver results as expected.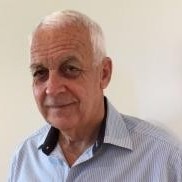 Peter Hanley
Home