The home income maximiser is where your income grows as you build a base of customers and share the rewards. Building a business model.
Table of Contents
The best home business is not what you expect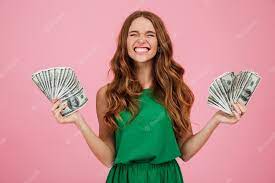 Many of you want a home business and there are hundreds of ways and methods to do this. Unfortunately, time and money are critical inputs so you need to minimise these as much as possible.
There are several streams of income that you can consider and they will include;
One of sales commission. Sell a product online and get paid a percentage
Recurring revenue model. Get paid a percentage every month of a contract
Advertising revenue. You need to have a good base of customers to do this
A variation of the above.
All these have some problems and of course benefits as well.
Amazon was the most popular model for selling products. They recognised everyone and paid a fair return but things changed. They dropped their commission rates so low that it was unlikely anyone could make money with them and sellers left in droves. Amazon did a bit of a backflip and raised a range of commissions but still too low.
The Chinese market became overcrowded with everyone selling the same things and the T.shirt market is overdone. It takes a lot of work to get a small result.
Business Builder
When you have a recurring revenue model you get paid a small amount every month, probably about 25% of the bill. So a $10.00 a month account is not a big earner. However, when you have 10 such accounts it is different, a hundred very different and a 1000 and you are going to the races
When you get a percentage of everyone that goes into your downline it grows very quickly. This is multi-level marketing working at its very best.

So you get to share in John and Mary's plan and their A or D plan and so on to any depth. Then they add bonuses and extras to make sure it does work.
Your first month is a 200% commission and then at 25% off all payments
Gotbackup is one model that works

GotBackup provides cloud backup for all your computer and mobile files. These are kept in secure storage and recovered when you want them.
It is cheap at just $9.97 a month for the 6-computer family pack and a whopping 6 terabytes of storage.
The affiliate model is excellent and all you need to do is add customers. They have an MLM program that works really well and generates income for you.
The home income maximiser with a passive income stream
How to build a passive income stream
Many of you are busy but want that bit extra and are prepared to pay for it.
Enter Empire Builder by Michael Cheney.
Getting income on the Internet is relatively easy. you just need;
A product to sell. However, one that has universal appeal.
A way to market. Webpage, funnel or squeeze page. All done for you
Live support and mentoring
Then just add customers
This is what is provided by The Cheney group

Your done for you package to take you to $10k a month, every month, for years to come. This is not for everyone but those that want all the work done for them.
Conclusion
I have invested in both products because they come from people who have long-term experience in the market and will stay around for the future.
Far too many people come and go leaving all your work and money wasted. It happens every day.
They all so have an unlimited upside so you will make the grade based on your ability to add customers.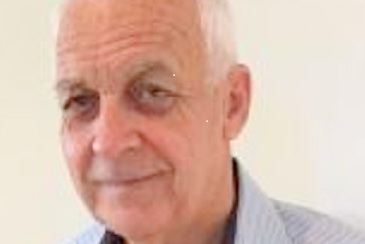 The home income maximiser by Peter Hanley
How long does a blog take to get visitors