The best tools to make money as an affiliate marketer. You can make a difference to your results with the right equipment
When you can get tools for free why pay money
Most of the paid tools are for high-volume marketers that want a lot more than the average person. The way these tools are done
is to provide about 75% of the functions to get you to pay the extra. Is the extra worth it? Of course, it is if you want the Cadilac version.
Will the 75% do everything you want it to do, again the answer is yes it is the same product without ashtrays.
What is the main tool to make money as an affiliate
Keyword tool
Without a doubt, the use of Keywords makes the difference between success and failure
You can take a course on Keywords at Wealthy Affiliate where you will get all the answers
You also get to use the free keyword tool Jaaxy which gives you both traffic and competition.
Another is NeilpatelUbersuggest. This is a bit more complicated but has some training added as well.
Traffic measurement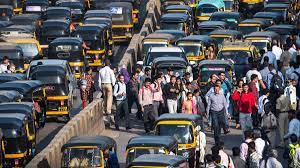 Here I love to use Pretty links. This has several great benefits that tell you exactly what is happening.
This is a free WordPress plugin and is easy to use.
When your page link is clicked it is recorded on your dashboard. Therefore you know exactly how many people you are
sending to an affiliate.
Benefit number two is if you want to change where the link goes to you only need to do it once. Not go through every page
trying to find links.
The affiliate may close their doors so you will need to divert to a new opportunity, one change can accomplish the job.
There are others like Bitli but I use Pretty links and have found them very good.
Google Analytics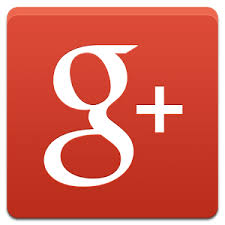 This provides an overview of all traffic going to your domain and which pages perform better than others. You need to
incorporate a site plan and do a regular review.
Bing Webmaster tools and Google search console provide a greater degree of website analysis. Particularly what page do you rank on>
If your pages are in the high numbers, like anything past page three, you need to do some sorting out
SEO tools
It is interesting that there is some discussion as to the relevance of SEO tools that get you to install a great Keyword and Meta description.
For WordPress, you have both Yoast SEO and AIO SEO. They do the same things and it comes down to preference.
I like Yoast because it has some great extras. Google thinks these are valuable so we should as well.
Link management
With all your statistics you need to understand what is happening. If you are sending a bundle of traffic to one outlet and getting no results
it would be better to change something.
You can use a simple Excel spreadsheet to achieve this and have a regular review of all your sites.
When your links aren't growing but you are spending a lot of time maybe change is necessary. Only by tracking results on a regular basis
can you make informed decisions.
Have it all done for you
I use a Passive income opportunity with Michael Cheney. They do all the heavy lifting and all you do is send a bit of traffic and bank the rewards.
They track your links and provide a full analysis of all traffic and what they do when they arrive at the site.
This is backed by stats from Warrior Forum and JVZoo so you are never left alone.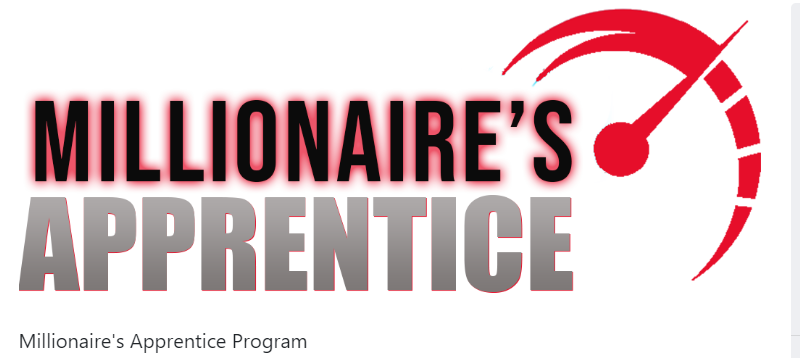 By clicking on the image you get to see exactly what is on offer and how it can help you with your money-making ambitions.
This is the best offer on the market at this time and comes with a high-level endorsement.
Conclusion
The most important point is that you understand exactly what is happening so you can make changes. It Is no good putting all your career aspirations
in one direction and eventually coming to the conclusion that it is just not working.
Knowing every day what is happening gives you an opportunity to make necessary changes in a timely manner.
The best tools to make money as an affiliate marketer by Coach Hanley