NBN Benefits 4
We are up to NBN benefits 4 Looking at why the NBN is good for every Australian.
As Internet users, we needed a national system available to all users that would eventually pay for itself.
Over the past Decade, we have had a host of broadband companies putting Fibre into the ground to operate fast internet.
Capital cities had it all

Nearly all of this went into the capital cities and was not available for the average punter.In fact, in many cities, multiple companies had fibre to compete for the big end of town.
Didn't do us any good as we were out of the city by a couple of Kms.
Telstra, who owned and operated the ADSL service worked on a profitable basis and had no need or desire to cover the hard areas where it was expensive to service a community. These communities included a lot of very well known areas where speeds were below 2 Mbps and there was nothing you could do about it.
Now, I am the first to admit that the NBN system being installed is not world leading but it is designed to deliver High-speed Internet to the masses.
What do the masses want?
The masses only want 25Mbps if the take up in Australia is any indication. Over 80% of applicants have opted for this speed.
Home and small business are by a long way the mass market and they have spoken.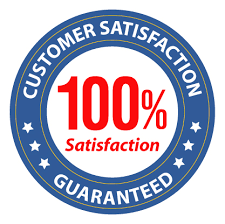 The NBN is capable of delivering this speed in almost all cases except satellite areas so where are the problems?
As well, NBN will up this with pricing incentives to increase the uptake to 50Mbps as the new average.
Why would they do that?
The simple answer is they want to look good in the standards achieved across developed nations. It really is just makeup.
No doubt 25Mbps is more than adequate for home and small business if you take out the high rollers that are gaming or gambling. It will cover voice and data at a good speed.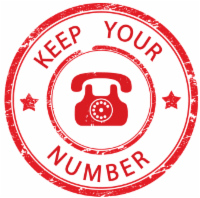 The only change you will see is a better service at a better overall price delivering mostly world standard service.
Most complaints come from those without NBN.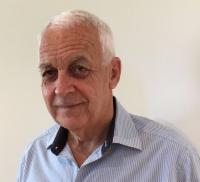 Regards Peter Hanley